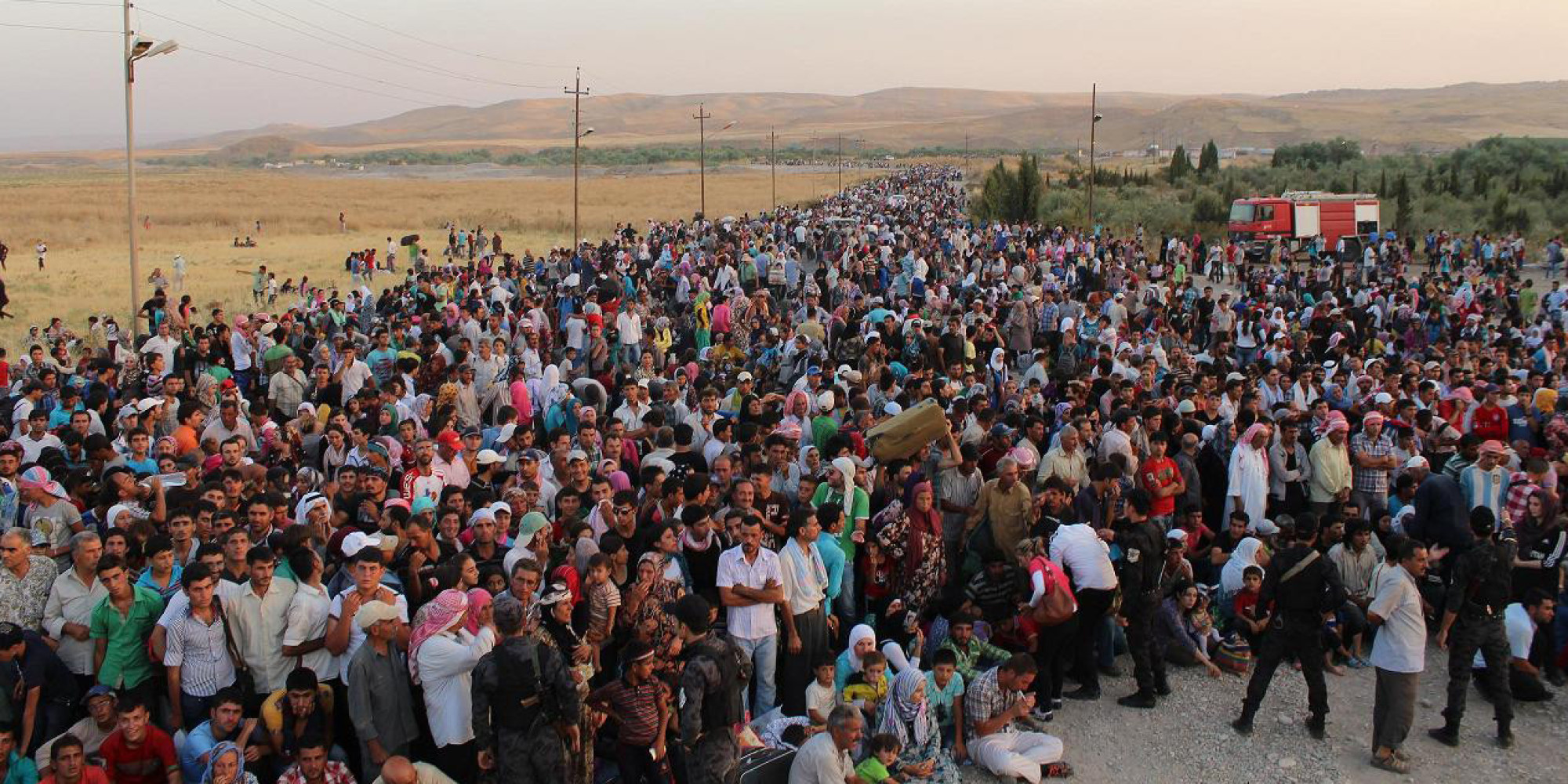 One of the things that I dislike about fiction is how often it seems to come true.  This is especially the case when the reader is presented with a work depicting a dystopian future.  Unfortunately, there are some people out there who do not realize that dystopian works are intended to be taken as dystopian and who treat them as a challenge to reproduce these futures in real life.
This seems to be the case with the vision of a dystopian society portrayed in Kurt Vonnegut's short story, Harrison Bergeron.  In this story, we are shown a world in which equality is forcibly maintained in every area and by whatever means necessary.  The strong are loaded down with weights to impede their movement and bodily ability.  The beautiful are purposefully uglified.  The intelligent are fitted with random noise generators to make it difficult or impossible for them to think clearly.  While the stated goal is to bring everyone to a state of equality, the below-average do not nevertheless seem to be raised.  The society shown merely acts to drag down the above average.
The thoughtful observer who has noted the past few decades of Western life may be strangely perturbed by the similarities he sees between the modern West and the society presented in Vonnegut's tale.  The obvious obsession with "equality" in our democratic and egalitarian systems certainly serves to discourage the appreciation of aristocratic and superior traits and the sort of traditional society which encourages them.
However, it is also becoming increasingly obvious to more and more people that this is not entirely by accident.  Those of us in reaction and neoreaction often point to various macrohistorical forces which have led to the modern world (e.g. the Renaissance, the Protestant Reformation, the Puritan hypothesis, etc.).  While these forces may have provided the necessary conditions to allow the appearance of the various specific social pathologies that have infected the West over the past several decades, I would argue that these forces were not sufficient to account for them alone. It's becoming clearer and clearer that much of what we see going on with the West's apparent drive toward self-destruction is intentional and at least partially confirms many of the arguments that have been made by "conspiracy theorists."