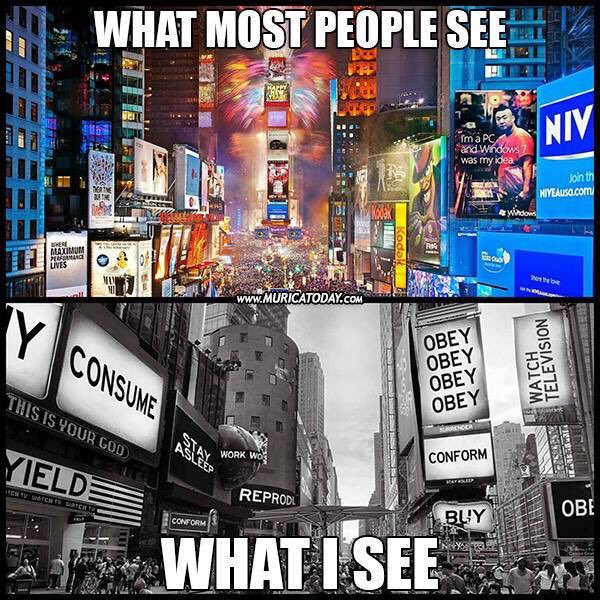 One of the biggest mysteries that plagues the world of neoconservatism is the question of why the end of history – that final triumph of liberal democracy and consumer capitalism –  hasn't occurred yet. All around the world in many different cultures and nations there is a strenuous reaction against these very things.  Indeed, even in the western core – Western Europe and the Anglosphere – there is increasing skepticism about these tenets of the Enlightenment.
The question which the neoconservatives ask is, "Why do they hate us?"  This question increasingly applies to pretty much everybody all over the world, but most especially to the Muslim world. Instead of seeing Fukuyama's end of history, we're seeing Samuel Huntington's clash of civilisations. It seems to many of the neocons that the Muslim world is simply being obstinately ungrateful in refusing to recognize the blessings of democracy, secularism, and hedonism being imposed upon them by the force of Western military might.
Now, far be it from me to defend Islam itself or to defend the terroristic tactics which Muslims use. Certainly, I find Islam to be a false religion and Muslims to be primitive barbarians for the most part. However, my attitude toward them tends to be one of desiring to neither invade them nor invite them. I'm perfectly happy to let them do what they want in their own lands and to run their own countries as they see fit, so long as their barbarism is not imported into our Western countries.